Our Emergency boardup and glass staff is available to respond at virtually any time of the day and night. We can help whether you are looking for an estimate or need immediate assistance for board up and glass. Our professional staff offers service for vandalism, break-in, flooding, fire or other related problems.
With our expertise, we can provide you with the highest quality service and prompt results. We have experience with any kind of glass requiring boardup and glass service. If you would like to have your window professionally repaired, contact us today. Whether your problem is a shattered window or a damaged windows, we are sure you can trust us to fix your glass needs. If anything is amiss, contact us immediately and we will go out and get you help.
CALL TODAY CLICK HERE WITH PHONE
It is important to do the research before deciding on an option.
BoardUp and Glass Chicago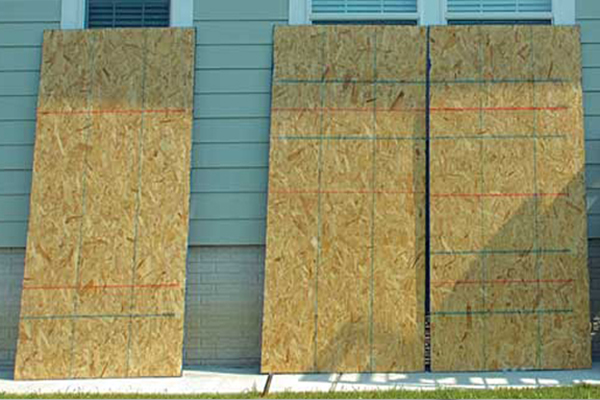 All glass repair work. Call our boardup and glass Chicago service team to see what we can do for a simple glass repair or glass replacement. We have a wide range of repairs and windows for our windows. We know what is involved in replacing a faulty window or glass, so we can work towards your satisfaction, with a focus on getting your window or door back into shape.
Also, if you have an issue with shattered or broken glass we can come out and evaluate what you need. Call or email us with any questions to see what we are capable of doing for you. We are available 24 hours a day, seven days a week to schedule an appointment to see a board up and glass specialist.